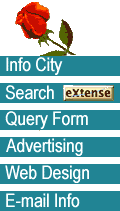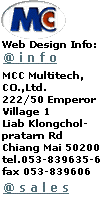 KASIKORN BANK CYBER PAYMENT
MCC Multitech, Co., Ltd
Currency : BHT
Credit Card accepted:
---
1. Please complete all required fields and click 'Send Forms' to access the secure form.
2. Input your credit card information on the secure form.
3. After completion and verification, you will be notified of the output.
( * = Required field)
Content and design © 1997-2008 ChiangMai-Online®, MCC Multitech, Co., Ltd.